Southeast Asia is renowned for its vibrant cultures, delicious cuisines, and stunning natural scenery. But did you know that the region is also home to some of the best coffee shops in the world? From trendy third-wave cafes to traditional kopitiams, Southeast Asia has something to offer every coffee lover. Here are five of the best coffee shops in Southeast Asia that you won't want to miss.
The Coffee Academics (Singapore)
Located in the heart of Singapore's bustling business district, The Coffee Academics is a popular spot for coffee enthusiasts and professionals alike. With a focus on specialty coffee, this third-wave cafe serves up expertly crafted pour-overs, espressos, and lattes using beans from some of the world's best roasters. The sleek, minimalist decor and open-concept layout make The Coffee Academics a great place to work or relax, and the food menu is equally impressive, with everything from artisanal sandwiches to decadent desserts.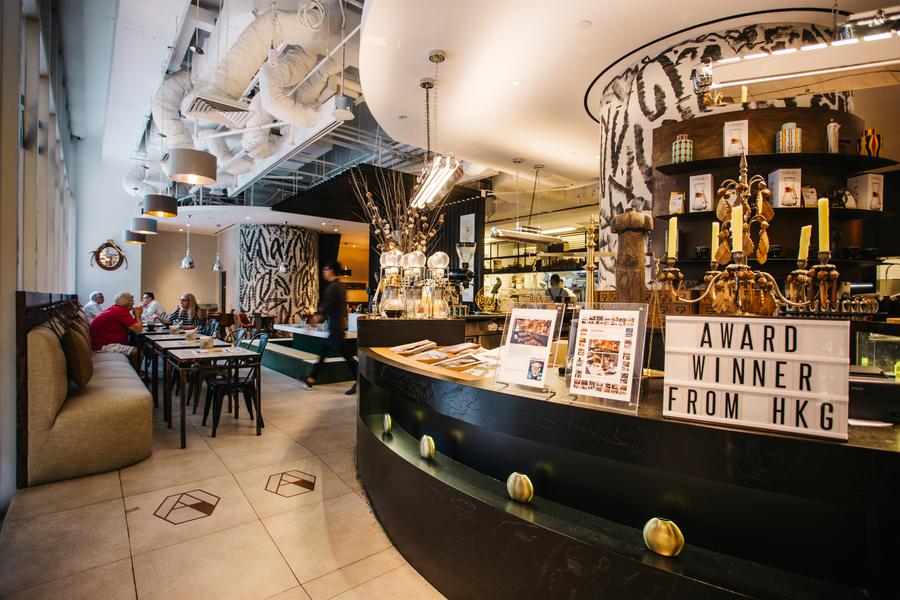 Giảng Café (Hanoi)
Tucked away on a narrow alley in Hanoi's Old Quarter, Giảng Café is a hidden gem that's been serving up traditional Vietnamese coffee for over 70 years. The cafe's signature drink is the ca phe trung, a sweet and creamy concoction made with egg yolks, condensed milk, and rich Vietnamese coffee. The cafe's old-world charm and vintage decor transport visitors back in time, and the friendly staff and affordable prices make Giảng Café a must-visit for anyone traveling to Hanoi.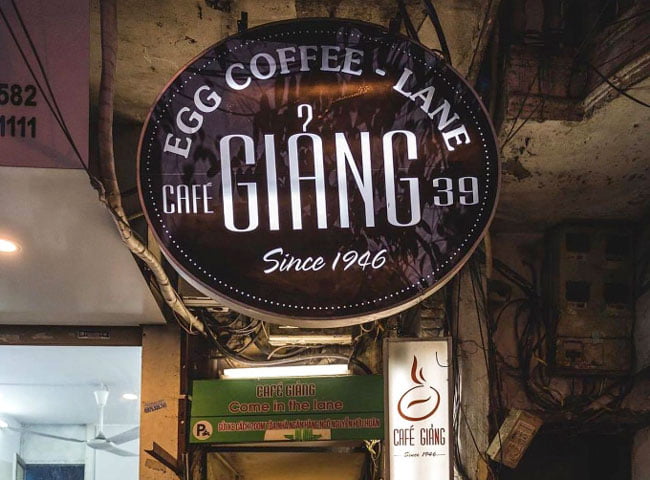 Coffee Collective (Copenhagen):
Coffee Collective is a roaster and cafe based in Copenhagen, known for leading the third-wave coffee movement since 2007. Their sustainable and transparent approach has earned them a loyal following among coffee lovers and ethical consumers. Their beans are now widely used in Southeast Asia's top coffee shops.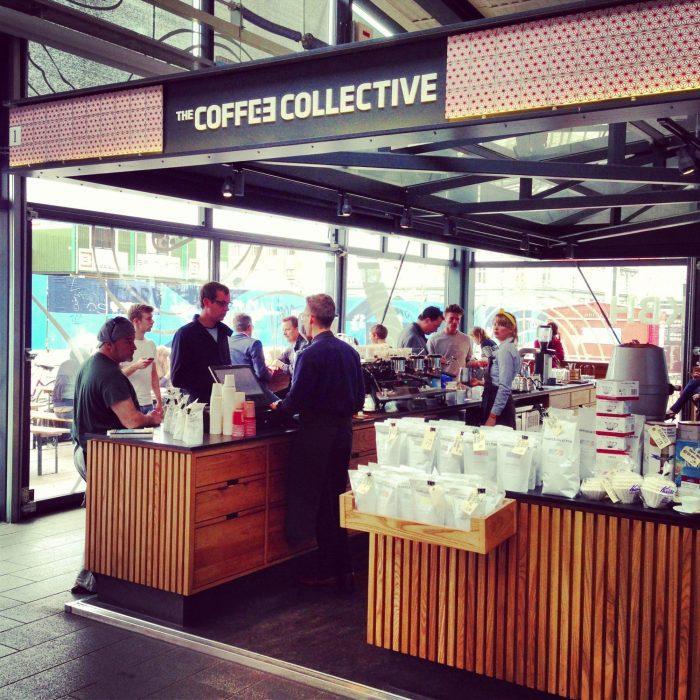 Artisan Roast (Kuala Lumpur)
Located in Kuala Lumpur's trendy Taman Tun Dr. Ismail neighborhood, Artisan Roast is a third-wave coffee shop that's popular with the city's hipster crowd. The cafe's specialty is its pour-over coffee, which is made using a variety of brewing methods and single-origin beans from around the world. The cozy, rustic decor and friendly baristas create a welcoming atmosphere, and the cafe's food menu features a range of artisanal pastries and sandwiches.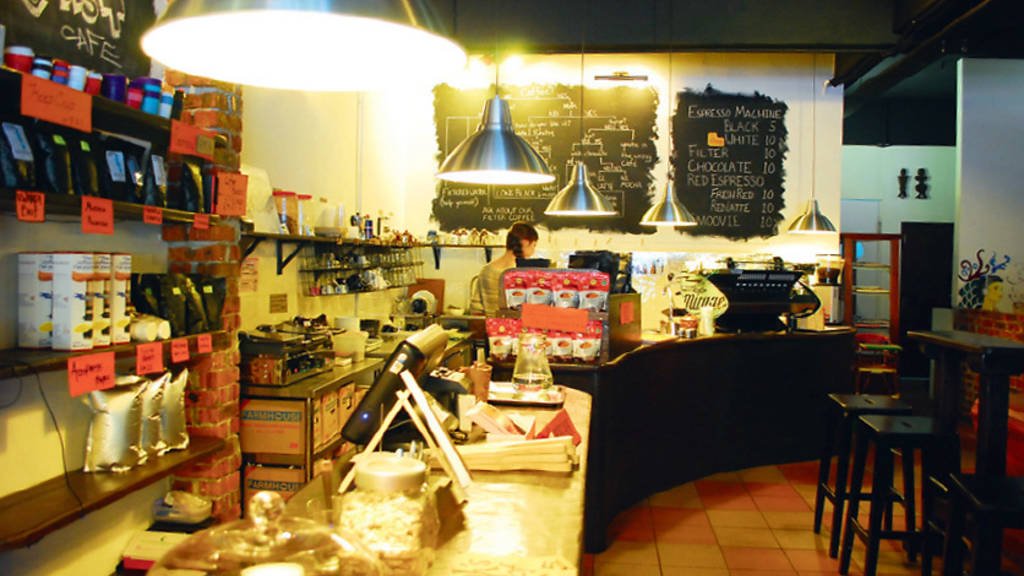 Toby's Estate (Jakarta)
Founded in Australia in 2001, Toby's Estate has since expanded to cities around the world, including Jakarta, where it has quickly become one of the city's best coffee shops. The cafe's spacious, industrial-chic interior and friendly staff make it a great place to hang out, and the menu features a range of specialty drinks, including a popular nitro cold brew. Toby's Estate also hosts regular cupping sessions and workshops for coffee enthusiasts who want to learn more about the craft of coffee.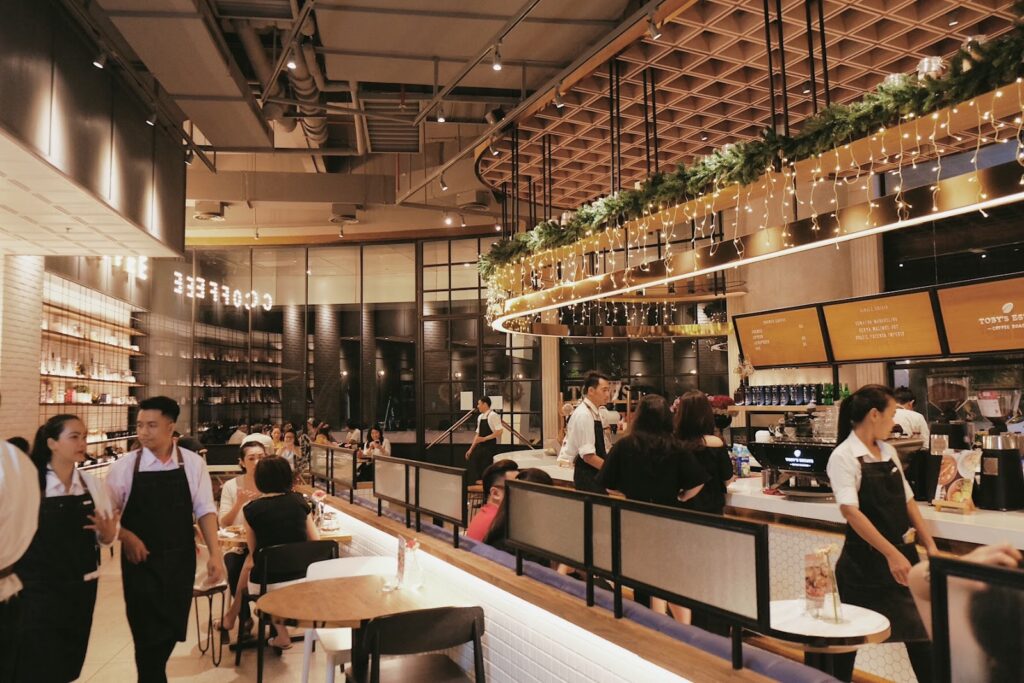 Southeast Asia is a coffee lover's paradise, with an abundance of coffee shops serving up everything from traditional kopitiams to cutting-edge third-wave cafes. Whether you're a coffee aficionado or just looking for a cozy spot to relax, these five coffee shops are sure to impress.