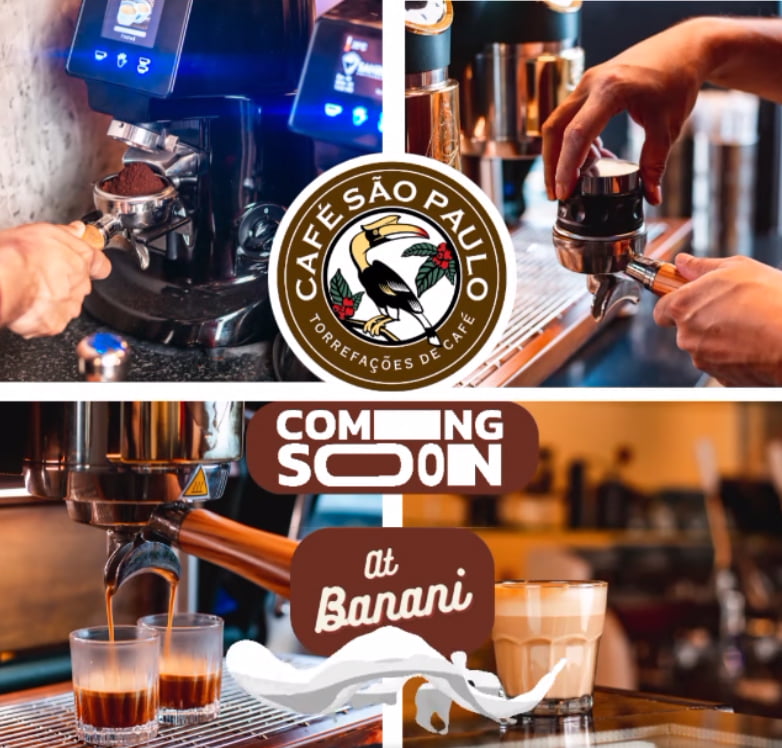 Good news for the coffeeholics of Banani: Cafe Sao Paulo is coming to Banani soon. Cafe Sao Paulo already running their operations at Dhanmondi succesfully; and now they are eyeing for a branch at Banani 11. The cafe started its journey on January 6, 2022, and it is still satisfying the thirst for coffee of Dhanmondi's aficionados .
Cafe Sao Paulo is a hidden gem that transports you to the vibrant streets of Brazil with its authentic cuisine and lively ambiance. It has an amazing, friendly, comfortable ambience and provides quality food and service. If you enter Cafe Sao Paulo, you will be greeted by colorful murals and Brazilian music playing in the background, creating a lively and welcoming atmosphere. Cafe Sao Paulo has a diverse menu with freshly brewed coffee, breakfast, mocktails, pastries, and even ice-cream!
So, the ones who waited for this cafe to come to Banani, the wait is over!