Tabaq, a cafe that started its business in jamuna Future Park is currently gaining popularity.
in April 2022, considering the demand of customers, Tabak Cafe opened their 6th outlet at Dhanmondi Road 2.After Dhanmondi, Tabak Cafe currently has 6 outlets in Dhaka.

Why Tabaq Cafe became so popular in a short time?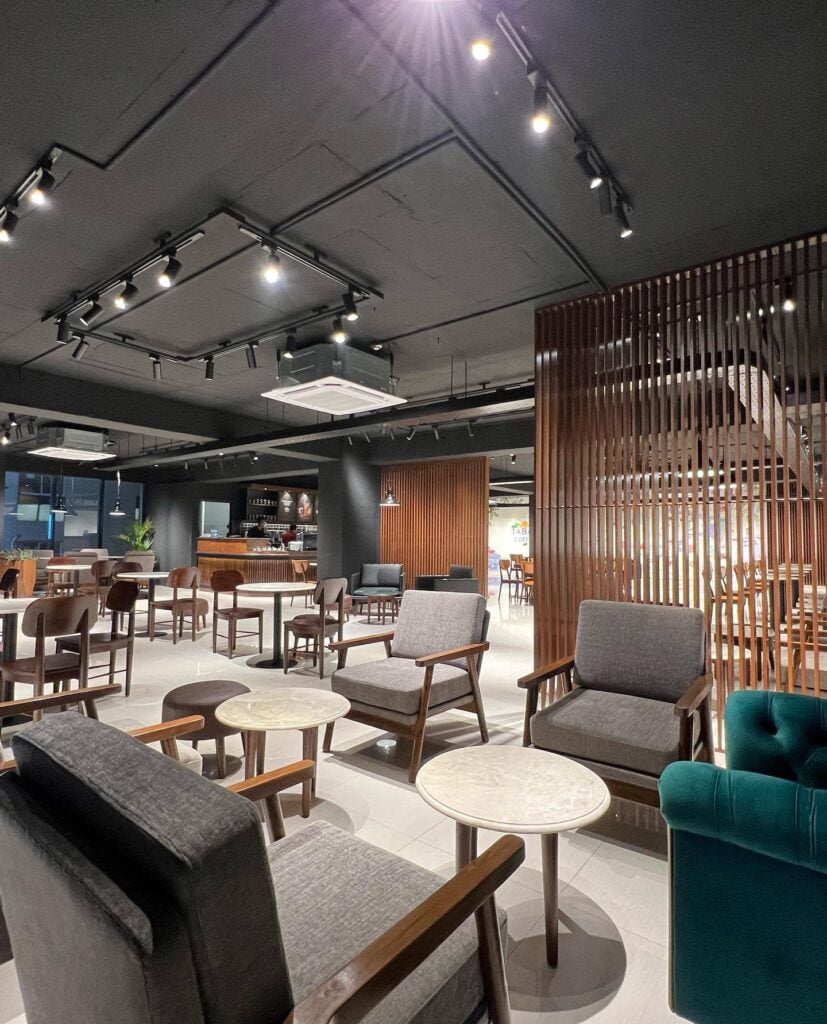 Tabaq Cafe's marketing plan, customer service, and quality products have helped them to become a popular cafe in Dhaka. With their continued efforts to improve and expand their business, they are sure to continue to grow and attract more customers in the future.With their commitment to quality, customer satisfaction, and sustainability, Tabaq Cafe is sure to continue to thrive and expand in the future. They have already established themselves as a go-to cafe for many customers in Dhaka, and with their continued efforts, they will continue to attract new customers and grow their business.
Tabaq coffee has been serving quality coffee, brownies, and cheesecakes for a long time now. They are also famous for their savory items such as sandwiches. But what customers love the most about them is their top-notch customer service and hospitality.