Drinking two or more cups of coffee per day may double the risk of cardiovascular disease among people with severely high blood pressure, according to new research published by the American Heart Association.
The researchers also found that one cup of coffee — even among the population in the highest blood pressure ("severe hypertension") category — was not associated with increased risk in cardiovascular disease.
The research follows numerous recent studies suggesting coffee consumption may have beneficial effects on heart health and lifespan, although it offers a strict warning for people who fall into the highest blood pressure category.
Conducted by researchers in Japan, the new study involved more than 6,750 men and more than 12,000 women from the long-running Japan Collaborative Cohort Study for Evaluation of Cancer Risk.
The increased risk of cardiovascular disease was found among people whose systolic blood pressure readings were 160 or above. While systolic readings from 140-159 also constitute "high blood pressure," according to the American Heart Association, the correlation between higher incidence of heart disease was not found among people at that level of hypertension.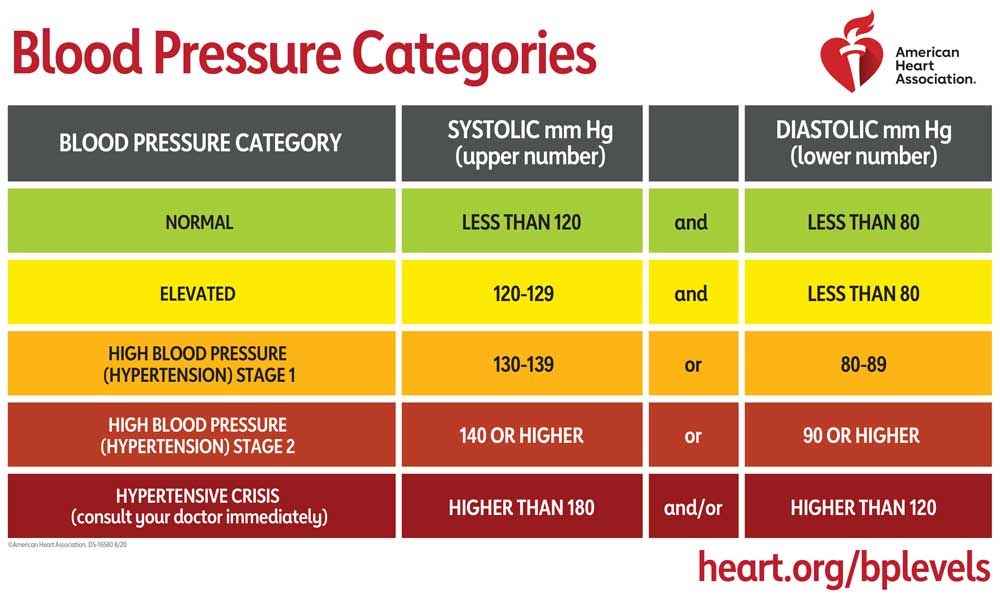 "These findings may support the assertion that people with severe high blood pressure should avoid drinking excessive coffee," said senior author and internationally renowned heart health expert Hiroyasu Iso. "Because people with severe hypertension are more susceptible to the effects of caffeine, caffeine's harmful effects may outweigh its protective effects and may increase the risk of death."
Incidentally, drinking green tea was not associated with an increased risk of cardiovascular disease at any blood pressure level.
Previous research published by the American Heart Association found that drinking one cup of coffee a day may help heart attack survivors by lowering their risk of death after a heart attack, and may prevent heart attacks or strokes in healthy individuals.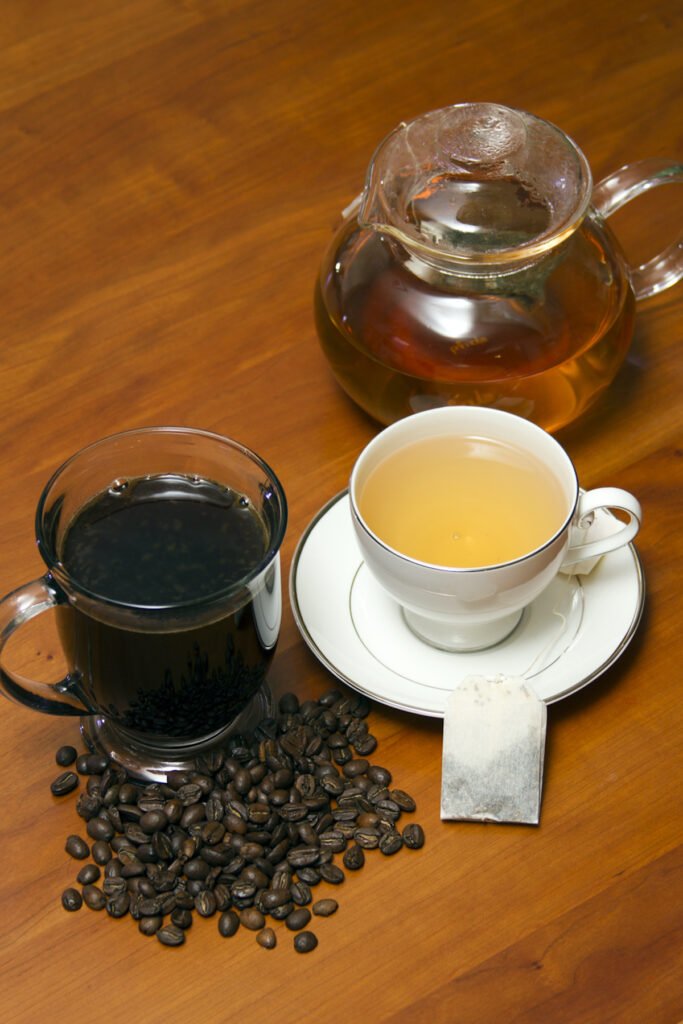 In May of last year, we reported on three new studies that provided excellent news to coffee drinkers on the potential heart-health-related benefits to coffee consumption.
In this most recent study, the researchers noted that more research is needed, and that the observational nature of the study does not constitute a direct cause-and-effect connection between coffee consumption and cardiovascular disease risk.
The full study is available in the Journal of the American Heart Association (JAHA).