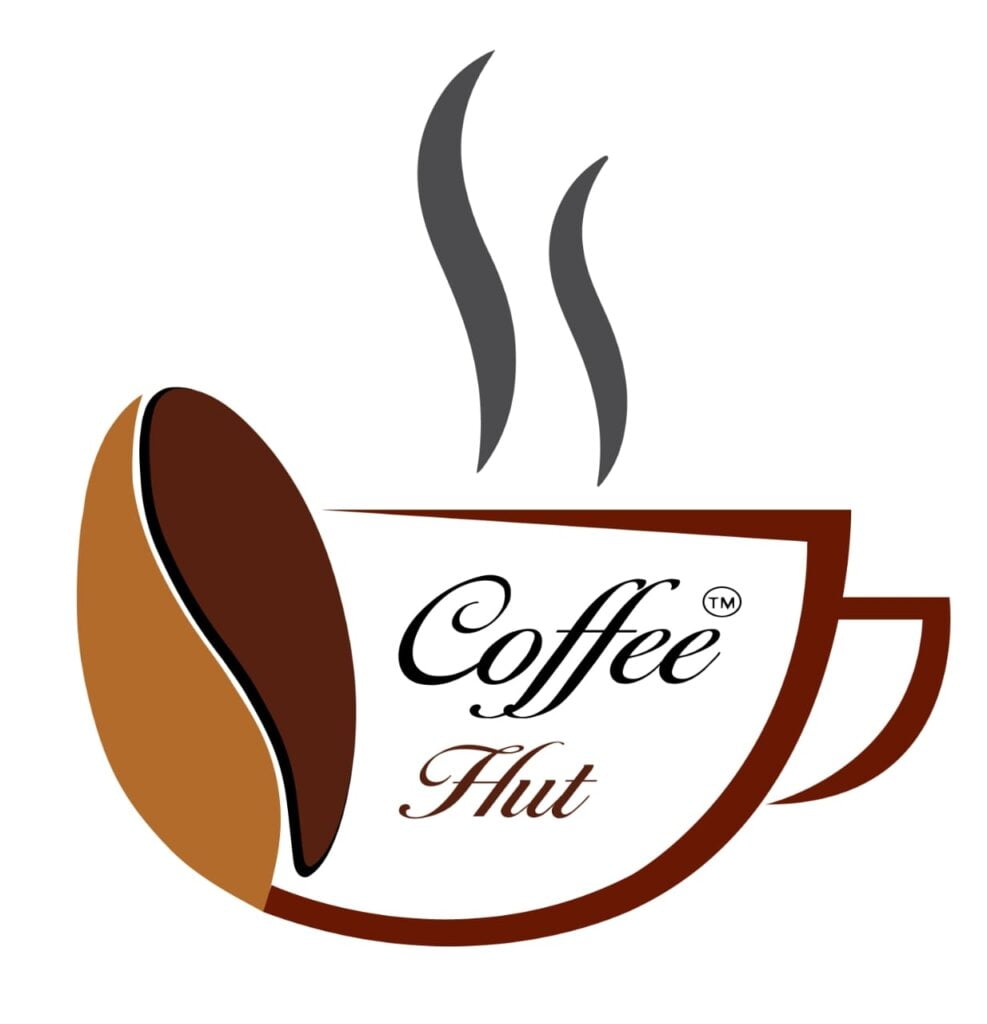 The very first week of April, 2023, a new cafe- Coffee Hut started its journey in Dhanmondi, with the tagline- A Hug in a Mug. This is the sister concern of very well known photo studio Photohut. Photohut color lab and studio is a very popular destination among the Dhanmondites and giving photographic support over last three decades.
Mr. Shah Alam, Proprietor of Photohut is a javaphile, and he converted his very well known photo studio location into a cafe. He said, 'this location is very well known to others, people will find the coffee shop here first, then they will go to our new studio location.' He added, `people visiting Photohut also can wait here for their photos and enjoy there coffee at the same time.'
Now they are serving few basic espresso based coffee drinks. Soon there will be lot more on their menu.